Noritz Water Heater Repair Service NJ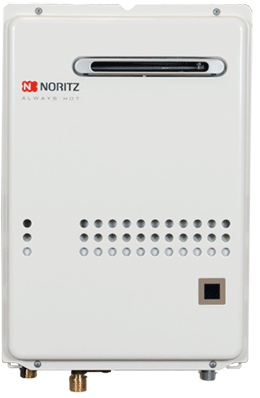 It's always nice to enjoy a hot shower after a long day's work. It gives you some privacy and reflection about how the day went, forgetting the hustle and bustle of the world. This is only as nice as it sounds with having a water heater that is working and supplying you with the hot water that you need. Having a broken-down boiler especially when you are needing hot water at that moment can be frustrating and annoying. It's practically impossible to live without hot water in areas like the kitchen and bathrooms. Like every other appliance, the water heater can breakdown at any time as they have a limited lifespan even though it varies from one brand to another, model to model. We advise you to have an experienced technician that's knowledgeable with your type of boiler and can easily fix any problem that may come up in a timely efficient manner. We offer lasting solutions to your water heater problems wherever you may be in New Jersey.
Noritz Water Heater Sales, Installations & Service NJ
One of the top authorized Noritz White heater dealers in NJ is All Week plumbing. The Noritz brand, as a leading heater manufacturer, is known for the quality of its products. We have skilled technicians who are trained to work on these heaters. We provide installation, replacement, and maintenance services to our clients in NJ. Our personalized services tailored to satisfy each client will keep your heater working at optimal conditions without breaking down. Contact us today to schedule an inspection and evaluation of your water heater and get the best solution to your heating needs.
Supported Noritz Models Gas Water Heater