Commercial Plumbing NJ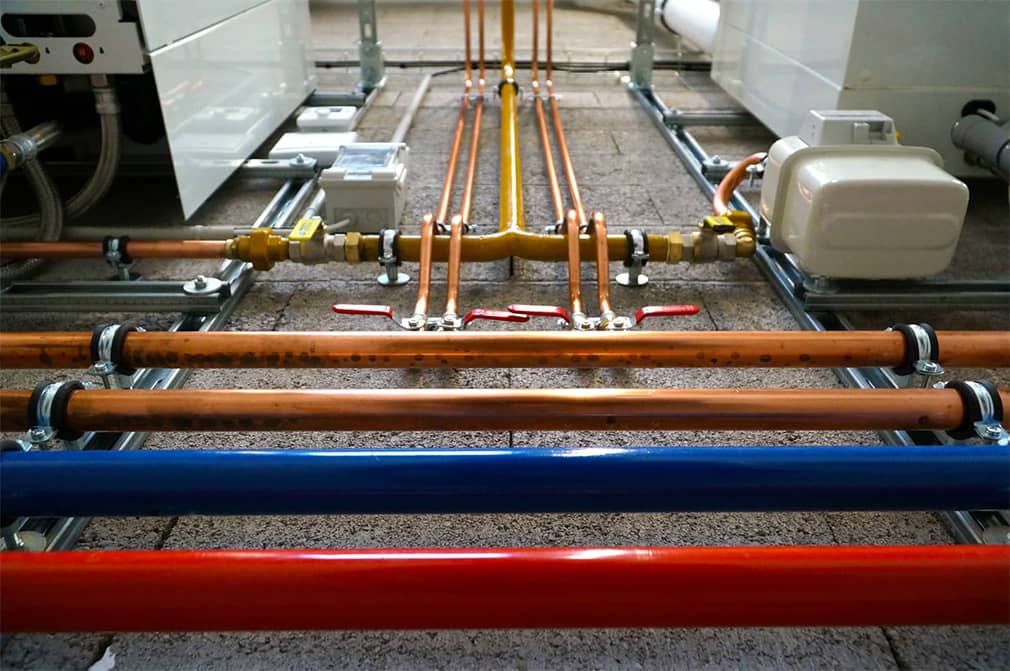 Here in New Jersey, the safety and security of every commercial establishment is every landlord or building owner's concern. Definitely, it is important to ensure that the tenants only get what they deserve (and that's the BEST!). That also follows when it comes to commercial plumbing NJ. You only want A1 and world-class quality plumbing for your commercial establishment and when it comes to this, you can only trust one team to help you on this: All Week Plumbing. We give our clients the guarantee that they will get only world-class service for the plumbing of different office buildings, from school offices and medical complexes to banks, multi-home buildings, and other commercial spaces.  We know that it really matters to have a clean, safe, silent and compliant space for your business that is why we really put to heart our dedication to provide our clients with only the best service that they could have, from plumbing installations & maintenance to repairs and replacements. We really don't mind whether the task is simple or complex. We give our best so you could also get excellent result at a price that is value for your money.
Commercial Plumbing Service Contractors NJ
For commercial and business owners who are troubled by broken pipes, sewage or faucets, All Week Plumbing's emergency service is always ready to attend to their needs, wherever they are in New Jersey, anytime of the day. If you need to get your plumbing repaired even during holiday, we're ready to help. Just give us a call or send us a message and we will come in a hurry to your building or commercial complex, ready to provide you with only the best that you can get. Our trained and professional staff and technicians are ready with their around-the-clock coverage should there be any commercial plumbing emergency that could possibly happen even in the middle of the night. So don't hesitate to contact when you need any help about your commercial plumbing. With your reasonable price yet value for money service, rest assured that your plumbing are in safe hands with All Week Plumbing.