24/7 Plumbing Repairs NJ. Call The Best!
Have you always wanted to have a problem free home or smooth running commercial business like restaurants? Whether you are living in a home or owning a commercial building, the need for plumbing work is mandatory. And it is very important to hire professional plumbers capable of carrying out plumbing repair, replacement & installation work with ease. We are one such company that provides outstanding plumbing services to our clients. We also are specialized in gas and water line repair.
We have a team of professional plumbers capable of handling different types of plumbing and installation jobs such as:
Why Going with Our Plumbing Repair Services in NJ
Always remember that the bathroom and kitchen at our homes or offices requires a whole lot of plumbing works regularly mainly because the pipeline carrying waste water will be filled with debris and other waste hence clogging of the pipeline take place most of the time. Moreover, bathrooms and kitchens are used 24 hours a day hence chances for plumbing problems are extremely high. Contacting leading plumbing company like ours can solve your problems immediately. Our service center is open for our customers 24 hours a day. We also provide emergency services at all hours hence whenever you face a plumbing problem and wants to get it fixed as soon as possible then call for our emergency service and get it fixed right away.
Commercial Plumbing Repairs NJ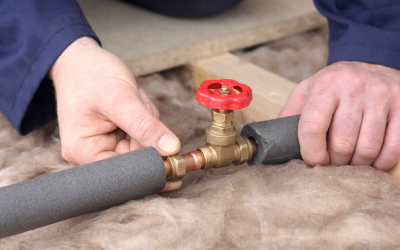 Commercial buildings are more prone to fixture and drainage problems since the usage is comparatively more than that of residential buildings. There can be heating as well as cooling units in an office and handling such units requires professional knowledge. Let us take a simple example – In most commercial buildings, you will find hot as well as cold water being released from the faucet. Repairs and installations if any for such systems requires the need of a professional plumber and contacting us will solve all your problems. more>>
Residential Plumbing Repairs NJ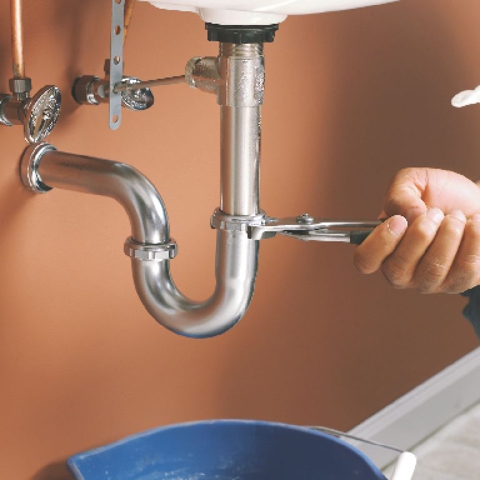 Residential property requires a lot of plumbing repair, replacement and installation. A few plumbing works that we are specialized in are as follows repairing, installing and replacing toilets, faucets, sinks, garbage disposals, tankless water heaters etc.
Whenever you face a plumbing crisis in your home or office, it is highly recommended that you contact All Week so that we can immediately send our professional plumbing team to get the matter sorted out. more>>