Kitchen Plumbing Repairs NJ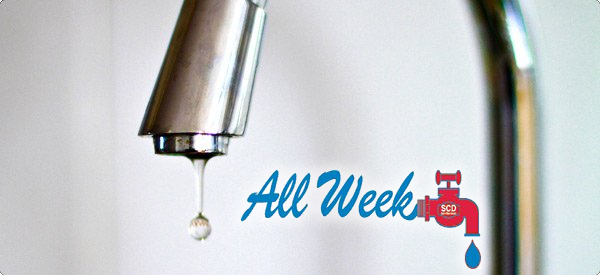 Kitchen plumbing has to be perfect as it is very important for the daily usage and for comfort and meal preparation as well. We provide here high standard service of kitchen plumbing repair, replacement and installation. We have expert professionals and technicians who will check whether there is any leakage in your kitchen and carry out the kitchen upgrades.
All our technicians are punctual, hygienic and competent to deal with any kind of problem related to kitchen or bath plumbing. They respect your home and family and also take care of your property. If you are looking for modifications in your kitchen, we will help you enhance your kitchen. You can rely on us because we believe in tailor-made remodeling and will help you plan and remodel according to the basic structure of your house.
Kitchen Plumbing Replacement NJ
We will concentrate on your kitchen needs and then present to you ideas that would fit in perfectly. We provide a variety of repair works like helping you get your kitchen plumbing services remodeled, upgrade your kitchen fixtures, do all kitchen plumbing, help solve problems associated with drain cleaning, unclogging and garbage disposal repair. In addition, you can get all your kitchen appliances installed and replaced according to your wish and requirements.
Kitchen Plumbing Installs NJ
We also provide with kitchen sinks, faucets, ice makers, dishwashers, instant hot water taps, water softeners, water conditioners and garbage disposal. You can select the services you need by calling us. If you want to ask questions or want to get an idea or estimate, you can email us or make use of the online support system that is open for you 24/7/365. If you have an emergency, call us and let us handle that. Our experts will attend to the problem promptly and you will not even have to pay additional for that.