Water Heater Repair Service & Installations Piscataway NJ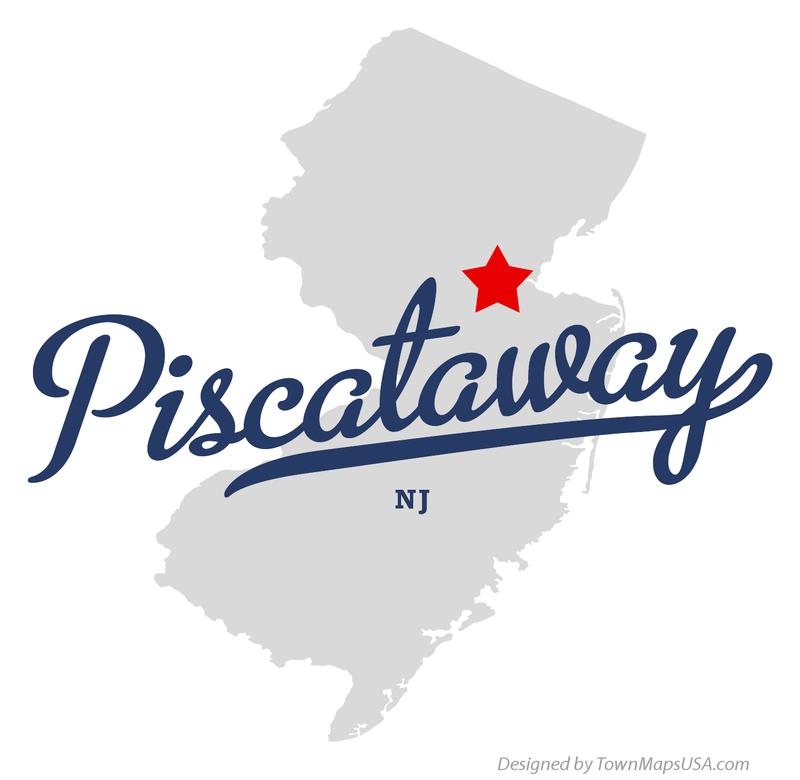 One of the most frustrating things that could happen to your dishwasher, shower, sink or any other plumbing zone is either one or all of them suffering damage or just failing to function properly. This can be due to a damaged water heater. Even worse, you may be exposed to health risks and a host of other inconveniences. However, if that is the case, it's highly advisable to use the services of a professional plumbing company. At All Week Plumbing, we specialize in water heater repairs, installation, and replacement in a number of areas around Piscataway NJ. Your water heater makes it possible for you to perform an array of household tasks: wash dishes, clothing and even take hot showers. Plumbing disasters sometimes occur at odd hours, but any water heater repair service you might think of is just a click away. The best type of plumbing company to work with is one that responds urgently to all of your emergency calls and understands water heaters inside out. At all week plumbing company, you will receive fast, friendly, affordable and most convenient plumbing service when you need it most.
Water Heater Replacement & Maintenance Piscataway NJ
All Week Plumbing is capable and equipped to offer diverse water heater repair services. We cover anything, from replacing a part to replacing the whole system, and tailor the chosen repairs to your convenience. In case the problem calls for further attention, we will still use our vast experience and professionalism to have it fixed. Common signs that your water heater needs repair are either leakages or lack of hot water. When faced with the need to have water heater installation or repair or replacement in Piscataway NJ, it's important to have it done right the first time. You can always trust All Week Plumbing to take care of all of your heating, cooling, and plumbing needs the first time, anytime.
Recommended Resources in Piscataway NJ
Drain and sewer, treatment, cleaning and repair service company in Piscataway NJ
Your Local Professional Plumber Piscataway NJ
City of Piscataway NJ official site
More information about Piscataway NJ
More about our Water heater in Middlesex County NJ