Your Local Professional Plumber Piscataway NJ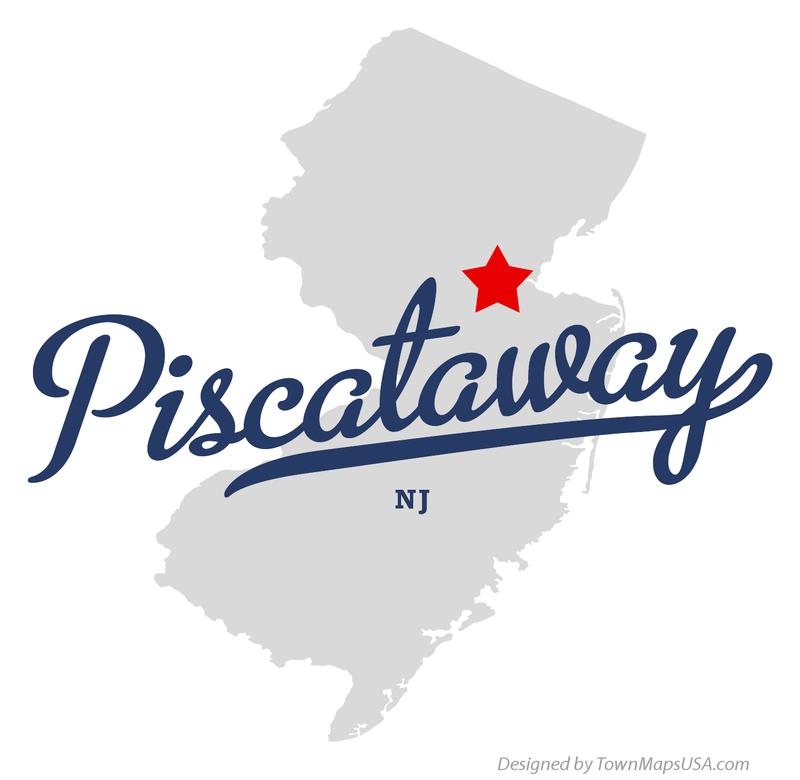 Are you looking for a good and experience plumber in Piscataway, New Jersey to help you fix something? Well, don't worry, an excellent and premium plumbing company is right here for you, All Week Plumbing. The are a group of excellently skilled and highly-trained plumbers that can fix practically anything related to plumbing.
In addition, All Week Plumbing is licensed and has great experience. It is very crucial that you find plumbers that are licensed so they actually know what they are doing. You don't want an inexperienced and poorly trained plumber coming to your house and just ruining it. Also, All Week Plumbing has people who are specialized in certain jobs. Although all of the workers know basic plumbing, there are still some very specialized work which some houses need. By choosing those, you will for sure be able to get your house fixed up in a very simple and fast way.
Plumbing Repairs & Service Contractors In Piscataway NJ
Moreover, All Week Plumbing is insured. All the plumbers there are registered with the worker's compensation board. In this way, if the plumber gets hurt while working on your house, you will not need to pay that. That will save you financially. Also, if your house is ruined because the plumber didn't do a proper job, you will not be charged if he/she is under a company who is registered with the worker's compensation board.
Furthermore, All Week Plumbing has great reviews, many many people were very satisfied with their job. Many say that they will do the job until the customer is content. In addition, they won't leave until they have repaired the water leak, gas leak or drain cleaning. They have great warranties and guarantees.
Recommended Resources in Piscataway NJ
Plumbing Service NJ
Drain and sewer, treatment, cleaning and repair service company in Piscataway NJ
Water Heater Repair Service & Installations Piscataway NJ
City of Piscataway NJ official site
More information about Piscataway NJ
More plumbing services in Middlesex County NJ