---
Your Local Professional Plumber Westwood NJ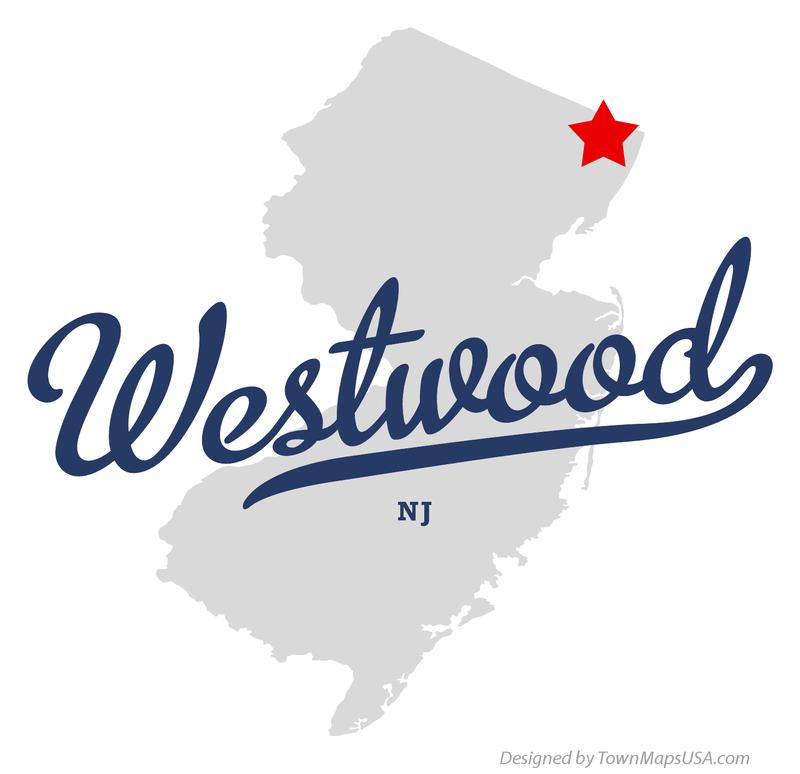 Looking for a high quality professional plumber Westwood NJ or its surrounding? If so, then you have definitely come to the right place. All Week plumbers are highly reputable and recognized among the New Jersey community. We have a well-deserved five star rating from our previous customers. We are very proud of their competence and reliability. The plumbers exercise punctuality at any given time of the day. When you give us a call, our plumbers will be on site to aid you in your troubles in forty five minutes or even less! They have a vast knowledge about all kinds of plumbing repairs, installations and proper maintenance. At All Week, we ensure that all our employees are also properly insured. The Workmen's Compensation Policy serves to protect our customers from any losses due to any accidents during our work, or losses due to any damages caused during our work. Our plumbers Westwood NJ are also licensed. They carry their licenses as identification whenever they are in the field. This is evidence that they have been vetted and approved by the government. You can be confident that you are dealing with professionals who do not require extra supervision and now exactly what they are doing at any given moment.
Plumbing Repairs & Service Contractors In Westwood NJ
All Week Plumbing Westwood NJ specializes not only in the common services like clogged toilets and broken kitchen faucets, but also provide plumbing installation and repairs of drains and sewer pipes as well as drain and sewer cleaning. Their specialties also include heating and HVAC, both commercial and residential. Our company has been operating for more than three decades with a continued and ever increasing demand for our quality services. Offices are open 24 hours a day, all week long, in case you need emergency help. In addition to this, we are also open and running during holidays and provide our services without charging an extra fee. We offer free estimates for any work that you require done. Our rates are affordable for every bodies pocket. We have an A+ BBB Accreditation which is enough to show our customers that the services we offer is up to their expected standards. Contact us for all your plumbing needs.
Recommended Resources in Westwood NJ
Plumbing Service NJ
Drain and sewer, treatment, cleaning and repair service company in Westwood NJ
Water Heater Repair Service & Installations Westwood NJ
City of Westwood NJ official site
More information about Westwood NJ
More plumbing services in Bergen County NJ