Drain and sewer, treatment, cleaning and repair service company in Westwood NJ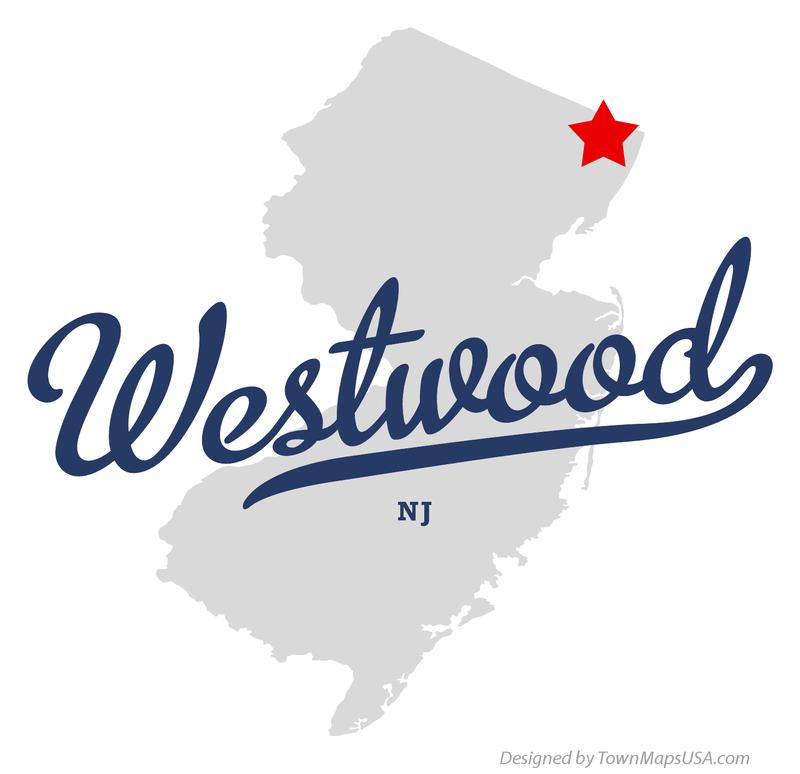 Those of us who've ever tried to take on the process of completing drainage and sewer treatment knows it can be taxing and messy handling a job of this magnitude. If you are not a professional, the job is beyond frustrating and that is why you should contact All Week Sewer and Drainage experts in Westwood, NJ to make the task easier. A professional sewer and drainage company has the highly trained staff and state of the art equipment needed to offer the following top quality services.
Main Drain Cleansing
When you hire All Week's plumbing, sewer and drain treatment services, you receive access to a multifaceted drain cleaning plan that is designed to leave your main drain in pristine working condition. The drains in your home that are most susceptible to dirt, including the main drains in your kitchen and bathroom, are thoroughly cleaned by our team of experts.
Drain Sewer cleaning and treatment service Westwood
Clients who invite our staff members into their homes have access to the highest level of professionalism. Our plumbers know how to get the job done in a timely and efficient manner and we equip them with the modern tools that they need to get rid of grime and dirt in rapidly and efficiently.
Quality Services and Great Advice
Our helpful team of cleaning experts are ready and willing to offer valuable maintenance advice that will bolster your long term drainage and sewer prospects. They are also prepared to offer any additional services that you will need in order to ensure that the drains have been cleaned to your full satisfaction.
Drain and Sewer repair service Westwood
Should you find that your home is in need of a trenchless sewer repair, this process can be complicated. You will need to enlist a professional service that grants you access to the proper tools and skills. Our experts can repair your sewer line and access any pre existing conditions in your plumbing system or sewer line, so that any and all issues are able to be solved without causing any further complications within the home.
All Week Plumbing handles numerous repairs, including the necessary repair of broken sewer pipes. If your sewer system is experiencing an untimely blockage, this is another problem that can be handled by the experts at All Week Plumbing. When plumbing and drainage issues are not handled in the appropriate fashion, this can be a nightmare, which is why it is important for you to allow our team of experts to solve your drainage problems. Once the repair services have been completed, we also provide hydro pressure cleaning to ensure that your drainage system is fully clean.
Recommended Resources in Westwood NJ
Water Heater Repair Service & Installations Westwood NJ
Your Local Professional Plumber Westwood NJ
City of Westwood NJ official site
More information about Westwood NJ
More drain & sewer service in Bergen County NJ