Drain and sewer, treatment, cleaning and repair service company in Scotch Plains NJ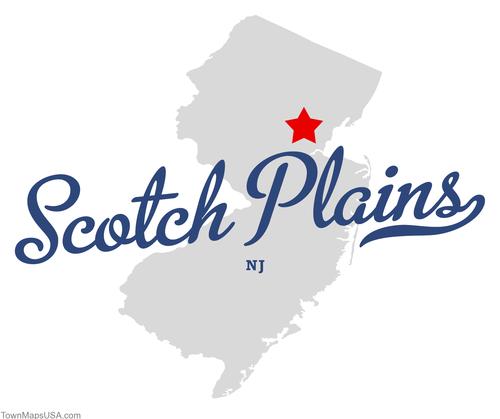 It's often necessary for your sewer and drain system to receive intensive cleaning. Regardless of whether it's for your home, office, or a commercial building, you need to make sure that it is being done properly. Our professionals are well-trained and specialize in drained sewer cleaning in Scotch Plains, NJ as well as all of northern New Jersey.
We have special tools and equipment to clear the toughest of blocked drains. We also have 24/7 services to ensure that you never have to wait. You can call one of our technicians and we guarantee our services. A thorough cleaning of your drain and sewer will be done. Whether it's a kitchen drain, a bathroom drain, or even external ones, we will get them cleaned in record time.
Show us the problem area and we will take care of the rest!
Drain Sewer cleaning and treatment service Scotch Plains
You don't want to deal with a closeted drain. It's going to have a number of adverse effects on your home or business. Clogged drains can lead to an odor in the air. It might also result in water pouring up from a drain – and that's an unsanitary problem to have.
Rather than trying to do the work on your own or dealing with the plumber who doesn't know how to fix the problem, you can rely on our professional technicians. You will always get satisfactory work because we are experienced with drain sewer cleaning and treatment services. We focus on the problem and clean the drains and sewers using some of the latest technology and equipment not available. It ensures that there is one less thing for you to worry about once we leave your property because it's done right.
Drain and Sewer repair service Scotch Plains
Our quality sewer repairs are handled easier than ever before. Forget about the DIY project that will leave you up to your elbows in dirt and grime. Instead, call on our professionals to take care of leaks, stagnant water, and more. We are able to handle leak detection, sewer snaking, and even replacing sewer lines.
We have all of the tools and equipment in order to detect leaks and other problems. We will then create the best solution for you. We will make the repairs of sewer lines and clean the sewer drains. Our goal is to take the stress off of you. We're available 24/7 and will take care of the drain cleaning and repair services in your property.
Recommended Resources in Scotch Plains NJ
Water Heater Repair Service & Installations Scotch Plains NJ
scotch plains nj
City of Scotch Plains NJ official site
More information about Scotch Plains NJ
More drain & sewer service in Union County NJ