Water Heater Repair Service & Installations Scotch Plains NJ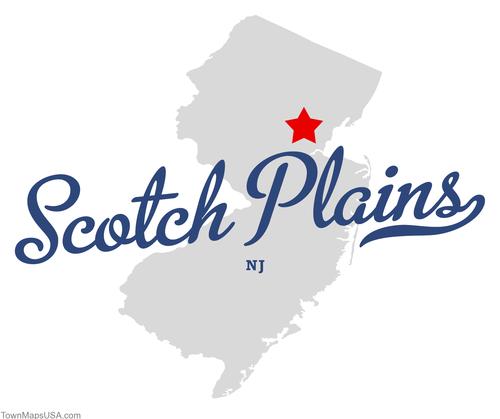 You may be running a gas water heater, an electric water heater or special kind of water heater like tank-less. All these heaters suffer from one common problem; they break down. Heaters are one of such equipment that you rarely speculate them until they show sign of leaking or they stop producing warm water. If the problem reach such an extend you will need an expert to diagnose the problem and recommend the appropriate solution and that is the main reason why all week plumbing company are here in Scotch Plain NJ. We understand that the damages on heaters vary and therefore same solution cannot be suitable for different problem. In case we recommend repair we always offer the best repairing solution that lasts longer. Besides that the model of your water heating system doesn't matter since our experienced contractor can repair all of them within the required time. We also have an emergency repair plan that is highly responsive and necessary for all the resident of Scotch plain NJ regardless of their location. Feel free to contact us anytime in case of any repairs and we will offer to you exactly what you need.
Water Heater Replacement & Maintenance Scotch Plains NJ
Sometime the only solution for your damaged water heater may be replacement. You may also wish to change type of heater during replacement for example from electric heater to tank-less water heater or from gas to electric. For us we can do all that for you professionally and at an affordable cost. Besides that we are also experienced with water heater installations of all type and models and therefore we can do that for you too. All our water heating services are done by professional contractors who are certified to offer services in Scotch plain NJ. Therefore with us quality and satisfactory services are guaranteed. It doesn't matter what you need today, it can be installation repair or heater replacement just let us know and we will be right there to offer you the solution that you need.
Recommended Resources in Scotch Plains NJ
scotch plains nj
City of Scotch Plains NJ official site
More information about Scotch Plains NJ
More about our Water heater in Union County NJ