Water Heater Repair Service & Installations Waldwick NJ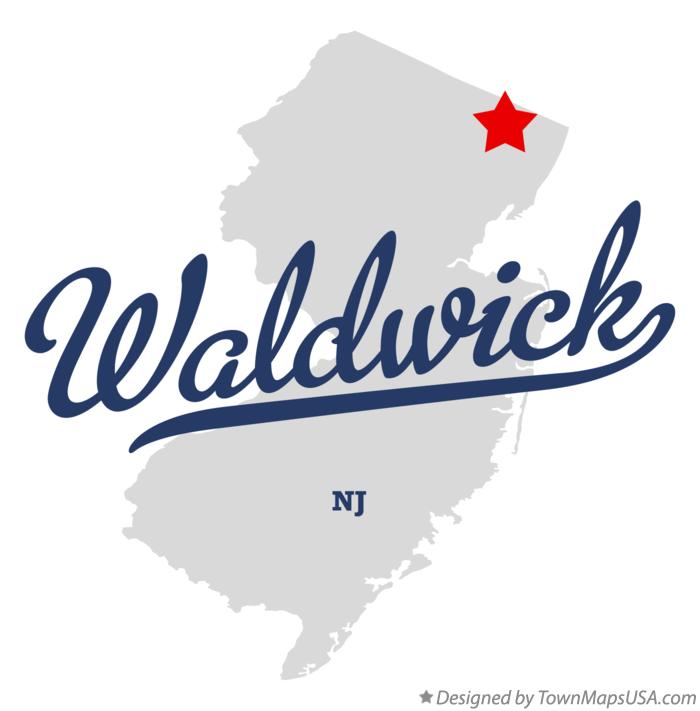 The water heater is one of the most important aspects of our home's daily functionality, but these appliances are rarely considered as such. No one ever stops to think about how crucial the water heater is until it stops working.
Once the hot water heater in your home or office has stopped working or has begun to leak, flood, or produce unnatural noises, it is time for you to pick up the phone and call All Week Plumbing as soon as possible.
With our quick and efficient hot water installation and repair services, you can restore peace and comfort to your home in short order. Not only are you provided with a plentiful supply of hot water, but you are also able to avoid long term damages to your basement or garage.
We pride ourselves In offering a wide range of hot water heater services, as well a variety of water heater replacement options, no matter the time of day nor the day of the week. We are devoted to providing the best possible service, at a price that our clients can afford.
Our primary objective is to offer residents of Waldwick professional and reliable water heater repair services and thanks to our highly trained professional technicians, any repair/removal/replacement job is a snap, regardless of the water heater's make or model.
Water Heater Replacement & Maintenance Waldwick NJ
We at All Week Plumbing do not merely handle water heater repair services, we are also highly skilled when it comes to hot water heater installation. Our licensed and trained technicians are able to install a number of different hot water heaters, providing professional installation services to any home or business.
They are educated in the art of providing Waldwick customers with all of the water heater services that they need and can help you avoid the issues that are most commonly associated with a broken water heater by offering a rapid repair or a complete replacement.
Those who do not require the installation of a new heater and merely wish to manage the issues that their current heater is experiencing have numerous choices available to them. Our customers can choose from a variety of water heater maintenance contracts, all of which come with rates that are easily affordable.
All Week Plumbing technicians are dedicated to the maintenance of your hot water heater and will visit your home or office on a periodic basis to ensure that everything is running smoothly. In order to keep your hot water heater running correctly throughout the year, you'll need to take all of the necessary steps and that's where our skilled technicians come in to make sure your water heater is functioning to full capacity.
Recommended Resources in Waldwick NJ
Your Local Professional Plumber Waldwick NJ
City of Waldwick NJ official site
More information about Waldwick NJ
More about our Water heater in Bergen County NJ