Water Heater Repair Service & Installations Tenafly NJ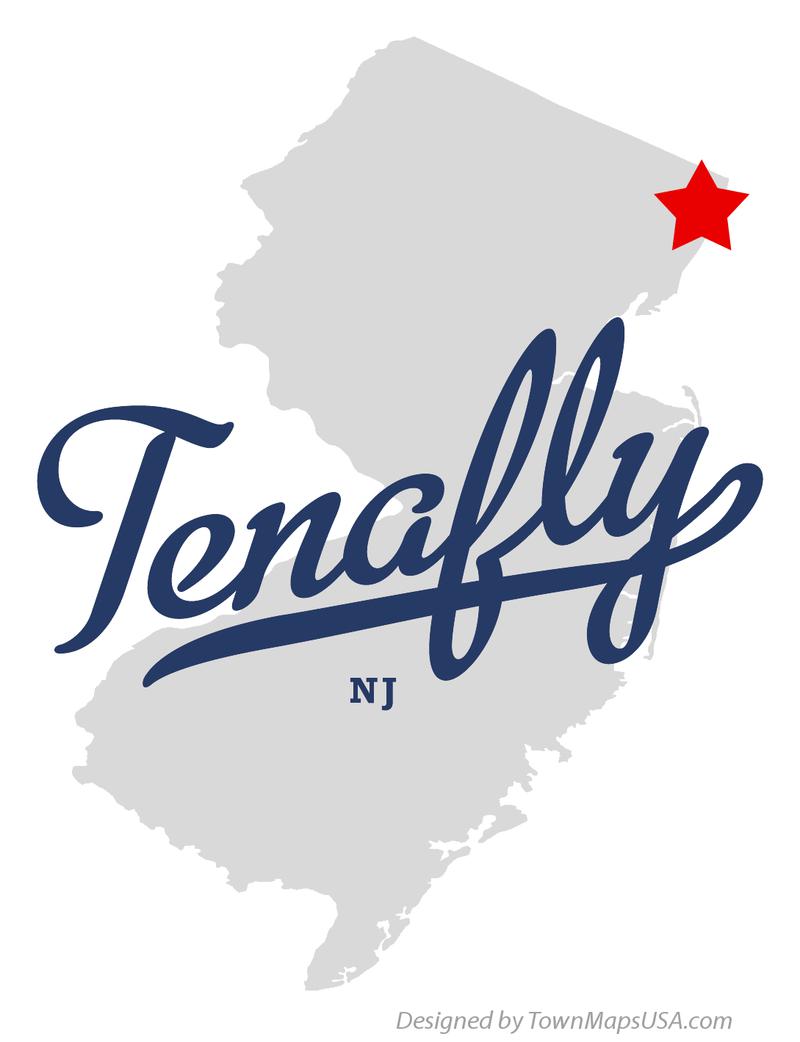 Water heaters are amazing appliances that people rarely ever consider or think about, until they stop working. If your office or home hot water heater is flooding, leaking, making strange sounds or has just stopped producing hot water you need to call All Week plumbing. A quick, steadfast water heater repair will not only bring you the comfort of hot water, but it will also save you from prospective harm to your basement, according to the place your water heater is fixed. At our business, we offer a variety of water heater repairs and water heater replacement services all through the day and on all days in a week in Tenafly NJ. We offer our devoted and professional service to our customers in and around the neighborhood at immense prices. The main mission of our business is to offer a professional, punctual, dependable and an affordable water heater repair service to the residents of Tenafly in New Jersey. Our well-trained technicians are capable of fixing, repairing, removing and replacing all water heaters, regardless of their model and make.
Water Heater Replacement & Maintenance Tenafly NJ
All Week plumbing is not only a specialist in water heater replacement and repairs, but it is also competent to undertake the water heater installation service. Our licensed water heater technicians are adequately trained in installing all types of water heaters, so they are capable of offering you a professional installation service for your home or business. They have been educated to offer our customers all kinds of water heater services in Tenafly NJ, which will put you aside from the hassles of a wrecked water heater with either new heater replacement or installation or a swift fix. If you do not need installing a new water heater, but you would like to manage with the existing heater, then we have the ways to make the process painless. We offer our customers various types of water heater maintenance contracts at affordable rates. Our skilled technicians will visit your home or office periodically and check the working condition of your heaters and will take all effective steps to make them work efficiently all through the year.
Recommended Resources in Tenafly NJ
Your Local Professional Plumber Tenafly NJ
City of Tenafly NJ official site
More information about Tenafly NJ
More about our Water heater in Bergen County NJ