Water Heater Repair Service & Installations Englewood Cliffs NJ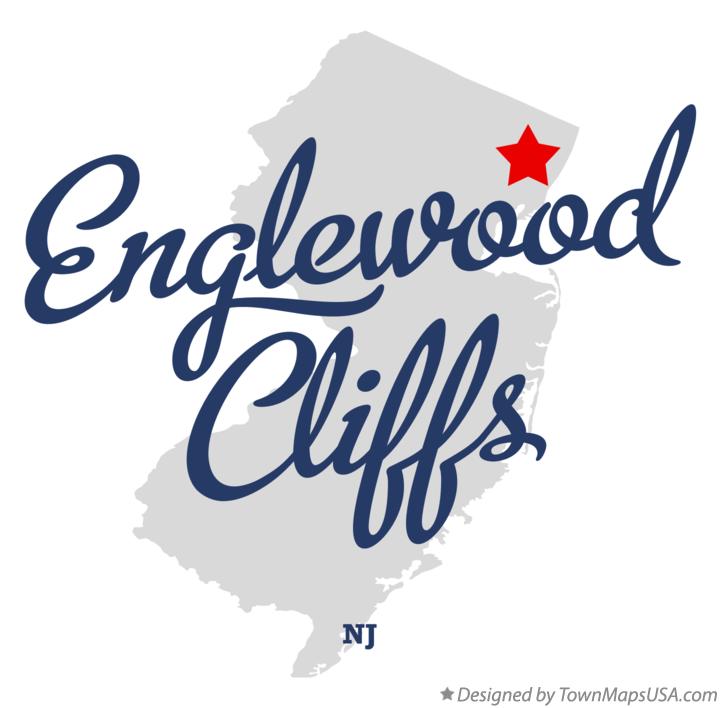 Your water heater is singlehandedly the most important part of any plumbing system. It can be uncomfortable to use a cold shower on a chilly morning. If you live in Englewood Cliffs, you can take advantage of our water heater repair services as well as installation. We have a team of highly trained technicians who can handle any repair problem which range from the least to the most complicated issues with water heaters. We have experience with different models of water heaters and can have it fixed in a day.
Water Heater Replacement & Maintenance Englewood Cliffs NJ
Lack of hot water in the system isn't the only sign that a water heater needs servicing. When the water has an odor or looks rusty, and you can hear popping or rumble, or if the system begins to leak, it's time for it to be serviced. Your local All Week Plumbing expert will conduct a thorough examination and offer advice on repair options. If the replacement of the equipment is the best and most cost-effective solution, you will be informed about the various kinds of heaters and their features to help you make a decision that's perfect for you. The options include;
• Solar water heaters
These heaters are economical and eco-friendly, and they harness the sun's power and heat the water for free. By EPA estimates, water heaters typically account for 14 to 18 percent of the household energy bill. This implies that a solar water may help the family save some money.
• Conventional tank water heater
These heaters are powered by electricity and natural gas. The tanks can have the capacity of 20 to 100 gallons.
• Tankless water heaters
These heaters are also energy efficient and more environmentally friendly regardless of your residence. The traditional tank heaters have to reheat the water in the tank when it cools off after use and requires more energy. It also promotes water waste since a lot of water is running down the drain as you wait for it to heat up. On the other hand, tankless water heater heats water directly as it is needed and saves energy and money.
Recommended Resources in Englewood Cliffs NJ
Your Local Professional Plumber Englewood Cliffs NJ
City of Englewood Cliffs NJ official site
More information about Englewood Cliffs NJ
More about our Water heater in Bergen County NJ