Water Heater Repair Service & Installations Bergenfield NJ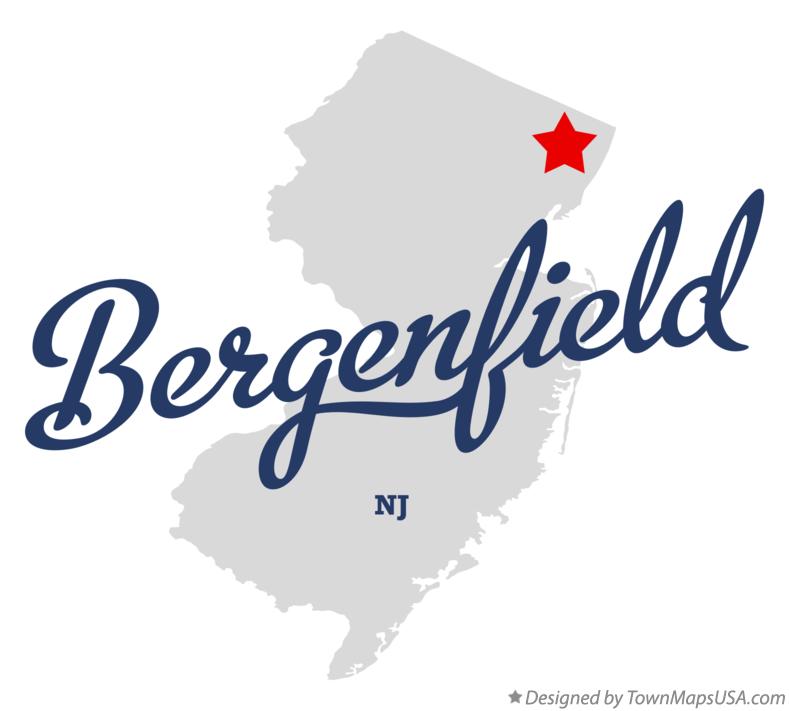 Deciding a good water heater repair service for your business or home in Bergenfield NJ area is a vital process, which you are required to take seriously. Consistent access to hot water is something you will not have to concern about, so call All Week plumbing if you live in Bergenfield, New Jersey or any of the neighboring areas in North Jersey. We have vast experience in the industry, so we effectively assist you choose the right water heater, which will suit your requirements. Not only that, we also offer dedicated and professional water heater repairs of all make and model of water heaters at affordable prices. Once we receive your service call, one of our skilled technicians will visit your home or business to examine the condition of the water heater. He will take all possible steps to fix your heater before suggesting a water heater replacement. We offer a written guarantee for all the water heater repair tasks we undertake, so you can rest guaranteed that you would get a top notch service from us.
Water Heater Replacement & Maintenance Bergenfield NJ
If you already boast a water heater, All Week plumbing offers wide service contracts that comprise preventive maintenance to ensure that your hot water heater system is working at peak performance at all times. Our water heater maintenance service contracts also comprise discounts in prices on repair services if anything ever goes wrong with your home or business water heater. We not only maintain your water heater effectively, but we are also specialists in water heater installation to offer our service at affordable prices, irrespective of their model and make. Our installing technicians are highly skilled in their installing assignments, so you will get your water heater installed in a professional way. If you observe any flaw in our installation work, you can call us on any day at any time. Our technicians will arrive at your doorstep within the earliest possible time to set right the flaws and will make your appliance work efficiently throughout the year. So, get in touch with us today to get an affordable quote for all of your heating requirements for your home or office in Bergenfield NJ.
Recommended Resources in Bergenfield NJ
City of Bergenfield NJ official site
More information about Bergenfield NJ
More about our Water heater in Bergen County NJ