Water Heater Repairs & Installation Warren County NJ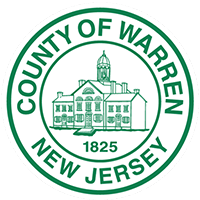 There are some services like plumbing which are integral parts of a home's water system and we can't do without the plumbers who do these services. This service including water heater services can only be done by professionals. When the heating system does not heat or produce water, it is not right to get it fixed by yourself, let the water heater professionals in Warren County who are skilled and experienced work on it and save you some time. All Week plumbing company has been rendering this service to lots of residents. Simply make a call across or send a mail and they will be at your doorstep. They also have free quotes available. Get started now.
Water Heater Replacement & Maintenance Service Warren County NJ
Water heaters are important in getting hot water for cleaning, cooking and bathing. Lack of one in the house makes the house incomplete. Contact water heater experts to get a new installation for commercial or residential buildings. All Week plumbing professionals are the major and preferred contractors in New Jersey state and they can do it right. So call them and make inquires to get yours.
Recommended Resources
Drain Sewer Cleaning Repair Service Warren County NJ
Plumber Warren County NJ
More about our Water heater in Warren County NJ