Sewer Repairs And Service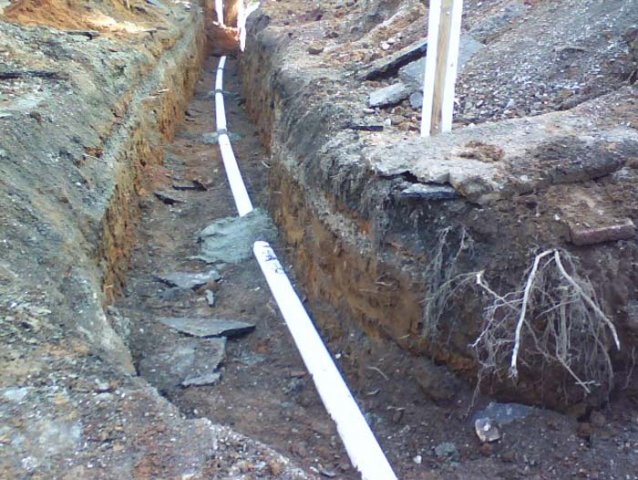 When it comes to cleaning or repairing your sewer pipes, then we at All Week Plumbing are right here for you. Geared up with the latest equipment in plumbing technology in order to provide the most reliable and professional service, all around the clock-every day of the week. We've got a team of plumbing specialist who can help you diagnose any type of problem with your sewers and provide you the perfect repair solution and restore it to its normal, problem free state. We have all the modern equipment needed for a clean and efficient job and our fast, efficient and friendly ways make our sewer repair and drain cleaning services stress free and easier on you and your family.
If your sewer lines are broken or blocked then we can resolve the matter by repairing the lines, and at an affordable rate as well. By hiring us you don't have to worry about the 'post repair cleaning' task as we clean all the mess after our sewer repairs, thus making the job less troublesome and stress free for you after we leave.
 Trenchless Sewer Repair And Replacement NJ
We provide a variety of sewer repair services and a few of them are listed below:
Replacement of sewer lines
Drain cleaning services
Sewer Pipe line repairs
Hydro pressure cleaning
Sewer snaking
And all sewer related services
So next time you have a problem with your sewer lines or require a trench-less sewer repair, don't forget to call NJ's most reliable plumbing services, All Week Plumbing.