Your Local Professional Plumber West New York NJ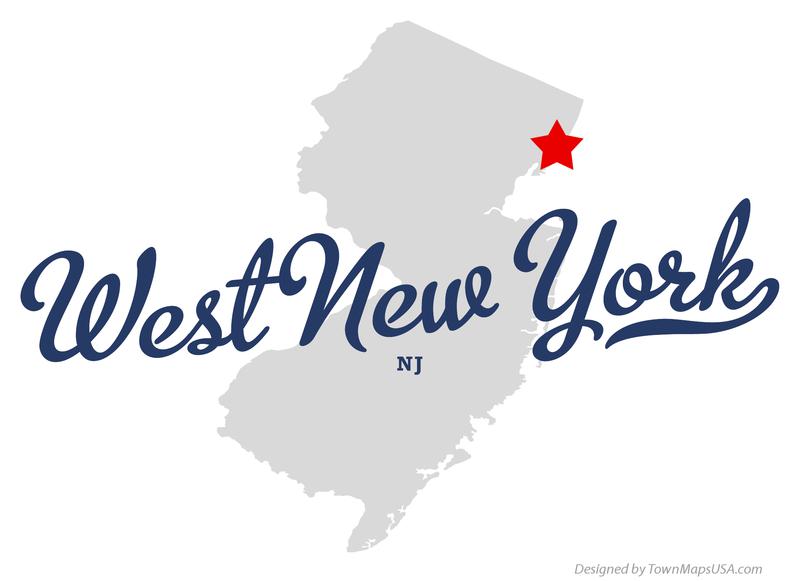 As a company All Week Plumbing has all the latest equipment used in plumbing repairs. Who we are and what do we do? For many years, we offered professional plumbing repairs services for residents of West New York town at people homes and their offices. Because we invested a lot of resource to build powerful and capable company. We have many years of experience and quality to serve you with any plumbing service. Our plumbers have work experience and are trained to professionally carry out their activities for all types of plumbing installations and drain cleaning service.
Plumbing Repairs & Service Contractors In West New York NJ
Our plumbers are very competent, hardworking and reliable to do any hard work and to ensure that everything is going as is planned, and that's why they don't need supervision to do a quality work. Besides them resolving plumbing problems, they also keeps your house clean and clear. If you are searching for trusted capable plumbers, you are on the right place to call All Week Plumbing today. We have website which provides you with information about our contact details among other information related to our company. We are also ready to receive your complaint, concerns, compliment and suggestions at any time.
Recommended Resources in West New York NJ
Plumbing Service NJ
Water Heater Repair Service & Installations West New York NJ
City of West New York NJ official site
More information about West New York NJ
More plumbing services in Hudson County NJ