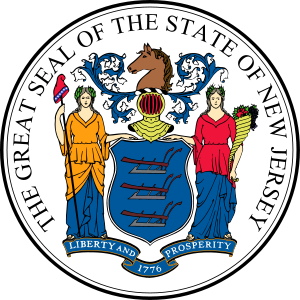 Having excellent plumbing system at home is necessary to supply the home with clean and potable water. Here in North New Jersey All Week Plumbing is offering locals home and business owners with the quality service that they deserve to keep plumbing systems in excellent, functional condition. With some of the most trusted and respected professionals in town, you get topnotch plumbing repairs, maintenance and installation solutions at a value for your money that you will find too enticing to say no to. Among the work that we offer include Water Heater repair and installation, Toilet Repair and Replacement, Sewer Inspection, Maintenance, Installation and Repair, Sewer Cleaning with High Pressure Jet Rodding, Drain Cleaning, Water Softener Installation, Maintenance and Repair, and many more! Rest assured that your plumbing system is in good hands. Contact us at All Week Plumbing and let's discuss how we can be of great help to you.
Licensed & Insured company we offer plumbing repairs & installations, drain & sewer service for residential & commercial throughout Northern New Jersey. Call (888) 333-2422 Today
It is our goal here at All Week Plumbing to give locals and business owners here in New Jersey with services that they truly deserve. With our 24/7 service, we extend our plumbing solutions even in the middle of the night or during holidays, when no other plumbers are willing to take your call. Offering affordable yet durable and long-lasting service is what we guarantee you. Getting your plumbing system regularly checked is crucial in identifying what's wrong with it. At a glance, you might think your plumbing is just OK. But when our technicians take a closer look, something might be wrong with it that needs immediate attention before the problem worsens. If you are planning to upgrade your plumbing, we'll also help you pick the right type and brand of fixture. So, contact us at All Week Plumbing and let's discuss about the different service that we can give you.
Servicing the following locations :
Bergen, Essex, Passaic, Morris, Hudson, Union