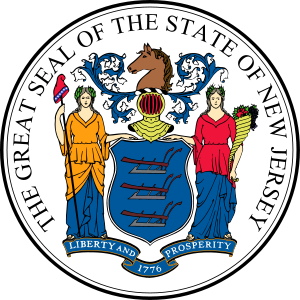 To supply the home with clean and clear water, an excellent plumbing system is required. All Week Plumbing in North New Jersey provides local home and business owners with the quality service they deserve to keep their plumbing systems in excellent, functional condition. With some of the most trusted and respected professionals in town, you get topnotch plumbing repairs, maintenance, and installation solutions at a price that is too good to pass up. Water Heater Repair and Installation, Toilet Repair and Replacement, Sewer Inspection, Maintenance, Installation and Repair, Sewer Cleaning with High Pressure Jet Rodding, Drain Cleaning, Water Softener Installation, Maintenance and Repair, and many other services are available from us. You can rest assured that your plumbing system is in capable hands. Contact All Week Plumbing and let's talk about how we can be of service to you.
We are a licensed and insured company that provides plumbing repairs and installations, as well as drain and sewer service to residential and commercial customers throughout Northern New Jersey. Call (888) 333-2422 Today
All Week Plumbing's goal is to provide locals and business owners in New Jersey with services that they truly deserve. We provide plumbing solutions even in the middle of the night or on holidays, when no other plumbers are available to take your call and serve you. We guarantee to provide affordable yet durable and long-lasting service. Having your plumbing system checked on a regular basis is critical for determining what's wrong with it. At first glance, you might think your plumbing is fine. However, upon closer inspection by our technicians, something may be wrong with it that requires immediate attention before the problem worsens. If you plan to upgrade your plumbing, we will also assist you in selecting the appropriate type and brand of fixture. So, contact All Week Plumbing and let's talk about the various services that we can provide for you.
Servicing the following locations :
Bergen, Essex, Passaic, Morris, Hudson, Union