Local Plumber Denville NJ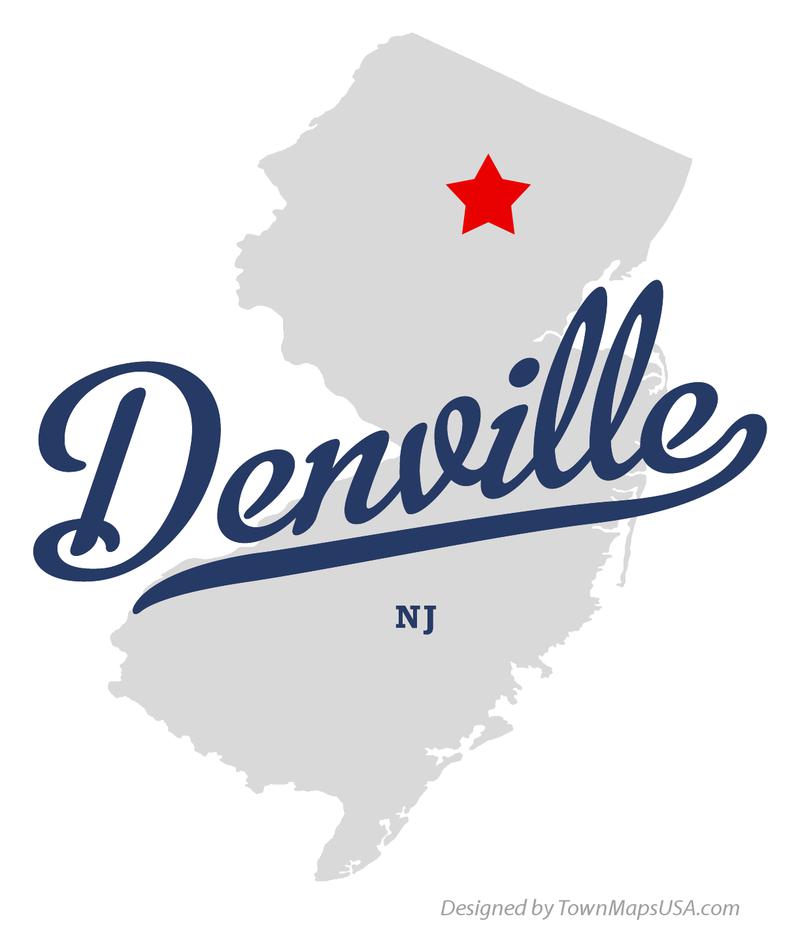 Our crew knows the value of quality service and invest their experience, dedication to provide permanent solutions to any plumbing problem. Our main goal is client satisfaction and we will do anything to reach it in all situations.
All of our customers who own residual or commercial properties know how much effort we make with intention to give extraordinary service. If you're looking for plumbing service, do not look further. You can be sure that you'll get the best solution from expert plumbers.
Our expertise in plumbing repairs, installations and maintenance is our biggest asset and every new job is a challenge to provide the greatest quality.
Plumbing Repairs & Service Contractors Denville NJ
What happens if your water pipe breaks in the middle of the night? One call to All Week can solve it. Call our service any time of a day or night and our emergency plumbng crew shale be at your door within no longer than 30 mins.
Well-trained and devoted contractors will fix anything device related to your plumbing system.
Our repair and installation service are processed in a fairly short period of time. All Week services cover, Denville, Morris County and the complete area of North Jersey, so no matter how far you are, our staff will reach you.
Emergency service will assist you 24 hours a day and even during weekends. Feel free to contact us for any type of plumbing assistance. We will meet all your expectations because customer's further recommendation is our goal.
The list of people we have reached is very long and all of them have one thing in common. They are happy with our service. You can be one of them too.
Recommended Resources in Denville NJ
City of Denville NJ official site
More information about Denville NJ
Plumber services Morris County