Drain and sewer, treatment, cleaning and repair service company in Teaneck NJ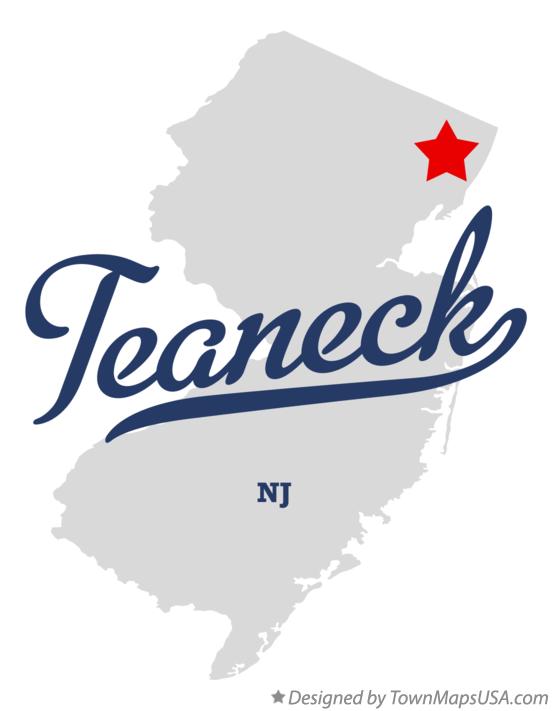 Drain Sewer cleaning and treatment service Teaneck
Our experts at All Week Plumbing services will carry out intensive cleaning of your sewer and drainage system in your home, office or commercial facility. The professionals at All Week Plumbing are well trained and it's their specialty. With the use of equipments and tools, they will clear the toughest blocks in the drains. Our services are available 24/7 and we'll be on our way once you let us know. A clogged drain has its own adverse effects on your house so avoid that now. Call on our technicians and get satisfactory and guaranteed services including thorough cleaning after work is done. Kitchen drains, bathroom and external drains will be completed in a record time. All it takes is to inform us and show our experts the problem areas and it will be addressed right away.
Drain and Sewer repair service Teaneck
All week Plumbing Contractors are known for quality sewer repairs in Teaneck NJ community and even done at fairly low prices. Services include professional mending of leaking areas in sewer and drain systems, leak detection in sewer pipes, sewer snaking and replacement of sewer lines. We detect problems in sewer systems and proffer long lasting solutions with the use of latest leak detection tools and equipments. Sewer lines will also be repaired during the course of cleaning sewer drains. We will take the stress and pain off you. We're ready and available to work with you in giving you a clean drain and working sewer system. Contact us at any time of the day.
Contact us for your sewer systems repairs today and you'll be glad you did.
Recommended Resources in Teaneck NJ
Water Heater Repair Service & Installations Teaneck NJ
Your Local Professional Plumber Teaneck NJ
City of Teaneck NJ official site
More information about Teaneck NJ
More drain & sewer service in Bergen County NJ