Drain and sewer, treatment, cleaning and repair service company in River Vale NJ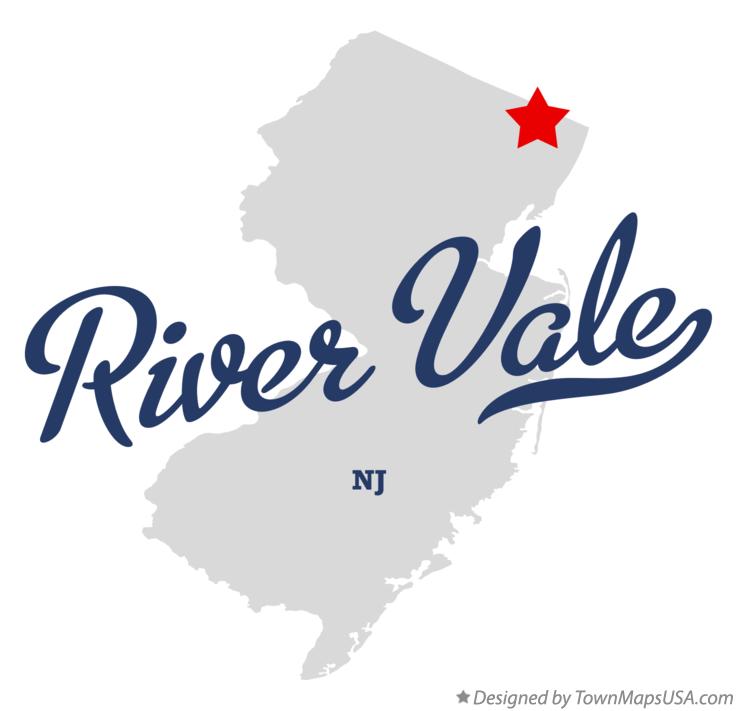 When it comes down to having need of drain cleaning and sewer services that cater to both commercial and residential properties, then we are pleased to be able to inform you that our company handles all those services for our clients who have placed their utmost confidence in our expertise for many years.
We are pleased to be able to say that we offer service to many areas of northern New Jersey. We truly are the experts with the knowledge to deal with issues related to bathrooms, kitchens and even main drains. Even if the work is on a complex level, we assure you that we are the pros that can handle all situations that unexpectedly arise.
We provide our team of experts with the exact technology and training they need in order to investigate what type of plumbing issue you are experiencing. After our team of experts checks on your problem, they will be able to provide you with solution options that are affordable and that work.
Drain Sewer cleaning and treatment service River Vale
Instead of using the services of some person who is not licensed to practice as a professional plumber and who will most likely create more problems for you instead of resolving the current plumbing issue that you have, it is smart on your part to contact us to have us send you one of or professional, licensed, qualified, trained and experienced plumbers who will surely be able to perform the clearance of all blockages that may be the source of trouble in your drains.
We are available any time you call for our services to deal with your various plumbing related issues. You will be happy to know that we offer our convenient services also on weekends.
Your drains will be working smoothly for you once we clean and clear them. Be sure to go to the coupons section of our site, so that you can take advantage of saving twenty five dollars off the price of the next drain cleaning service that we perform for you.
Drain and Sewer repair service River Vale
If you are in need of any kind of plumbing repairs for your sewer or drain, then please give us a call. If something happens to be blocked or broken, or if you have some kind of other emergency, we are completely available at any hour of the day and each day of the week in order to be able to resolve any sewer and drain issues that you are experiencing.
We are always sure to use the best and most current technology in order to get to the root of the problems that are giving you trouble. We will then provide you with a detailed repair plan that will get your sewer back to good working order.
Our services related to sewer include cleaning of drains, replacing sewer lines, sewer snaking, hydro pressure cleaning and repairing sewer pipeline leaks. Additionally, we make every effort to respect your property and always leave it in pristine shape once we have completed our work. There is never a mess or any dirt left for our clients to deal with.
Recommended Resources in River Vale NJ
Water Heater Repair Service & Installations River vale NJ
City of River Vale NJ official site
More information about River Vale NJ
More drain & sewer service in Bergen County NJ