Drain and sewer, treatment, cleaning and repair service company in Ridgewood NJ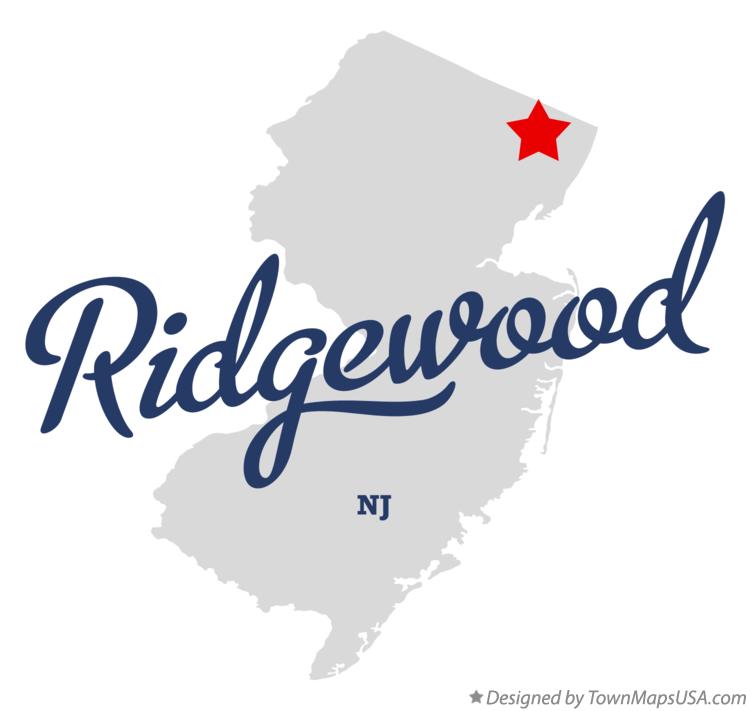 Water jetting service is a major part of a drain system and this once tedious job can now be completed much more quickly with the equipment available today. There are different forms of equipment which are designed to clean different types of blockages from underlying pipes.
High pressure water jets clean layers of greasy build up that are tough to remove and are a helpful aspect of drain cleaning. However, the average homeowner does not have the proper training with such machinery and it can only be used by a professional. Those who attempt to utilize such equipment on their own are placing their personal health and safety at risk.
Drain Sewer cleaning and treatment service Ridgewood
By hiring a Ridgewood, NJ company that you can trust, you are able to ask the right questions, assuring yourself of professional, high grade service that is 100 percent problem free. Our plumbers are highly qualified and well trained when it comes to the use of our equipment and their objective is to not only meet your expectations, but exceed them as well.
Feel free to give us a call or send us an e-mail if you are interested in our services and you can also utilize our helpful online support system that is available around the clock. Even if you require emergency service, please call us and we will arrive immediately, at no extra charge.
Drain and Sewer repair service Ridgewood
Thanks to technological advances, the plumbing industry now has more tools at their disposal than ever. Video cameras allow for much easier inspection of pipelines and video inspections are a crucial aspect of the services that we provide. By using video cameras, our experts can see exactly what is causing the blockage without having to dig, which saves them valuable time and effort.
Best of all, zero damage is caused to the homeowner's property. Blockages are removed in a timely and efficient manner. We advise all of our clients to receive a video inspection of their pipeline on an annual basis, so that we can solve any problem that may arise.
No matter what sewer and drain concerns you may have, we are able to meet your needs. Our expert technicians can handle sewer snaking, trenchless repair work and backflow problems, restoring your system to pristine condition in no time.
Those who are interested in our services can give us a call at any time and receive prompt assistance with any sewer and drainage issues that they are experiencing.
Our crew is available 24/7 to all residents of the Ridgewood, NJ area who are in need of residential and commercial assistance and we provide help during any and all emergency situations that take place.
Recommended Resources in Ridgewood NJ
Water Heater Repair Service & Installations Ridgewood NJ
City of Ridgewood NJ official site
More information about Ridgewood NJ
More drain & sewer service in Bergen County NJ