Drain and sewer, treatment, cleaning and repair service company in Randolph NJ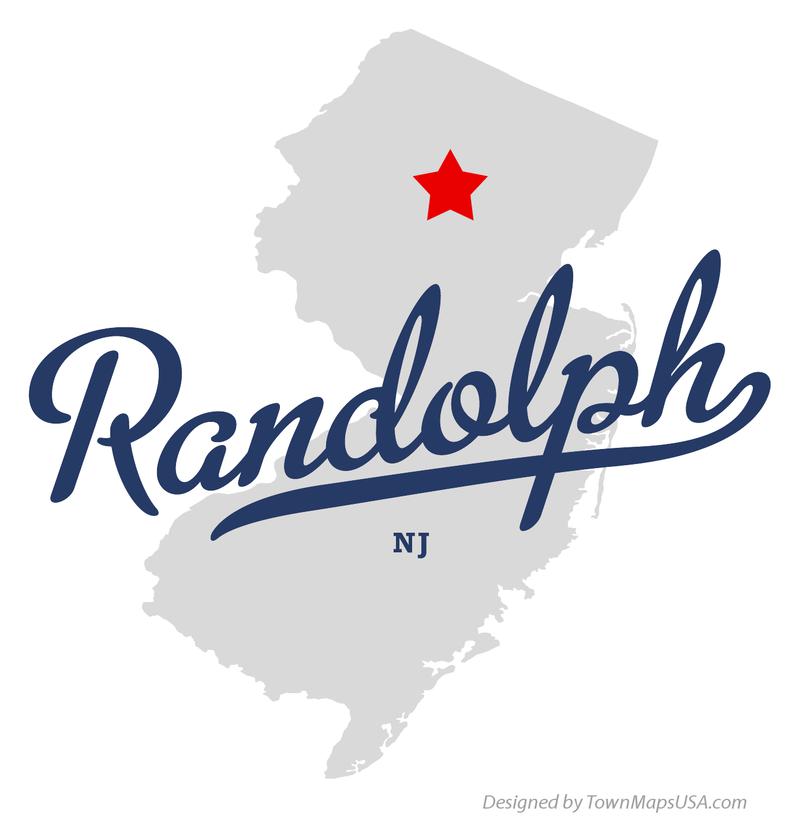 Drain Sewer cleaning and treatment service Randolph
Cleaning a drain is a tough and messy job, but not for All Week Plumbing. If you desire a good job done neatly, then you need to call us. We use the right professional technicians for your sewer and drain repairs so all the messy places would be taken care of and you'll have all stress and worries taken off you. Take the stress and pressure off yourself and get the services from Long Valley NJ to do a quality job on good and reliable terms. Drains will be cleaned professionally and neatly with our round the clock available services.
Avoid bad services from inexperienced plumbers and get in touch with us today for good services that you can be proud of.
Drain and Sewer repair service Randolph
Major fears and worries relating to sewer and drains repairs have to do with not getting the right plumber or technicians who has the right knowledge and the right tools. Without this, problems will keep coming up due to bad work done by an inexperienced plumber. When you employ our services at All Week Plumbing, then all this won't be a problem for you. With the right tools and top-notch technology, you are guaranteed good service delivery by professional technicians and plumbers. We'll detect the issue and recommend safe and reliable mode of repair to get your system back to good working condition.
Having blocked or broken sewer lines? We're the perfect option to carry out all repairs. With pocket friendly rates, you'll access our services whenever you need them. Your environment is left clean after any repair work is done.
Recommended Resources in Randolph NJ
Water Heater Repair Service & Installations Randolph NJ
City of Randolph NJ official site
More information about Randolph NJ
More drain & sewer service in Morris County NJ