Drain and sewer, treatment, cleaning and repair service company in Northvale NJ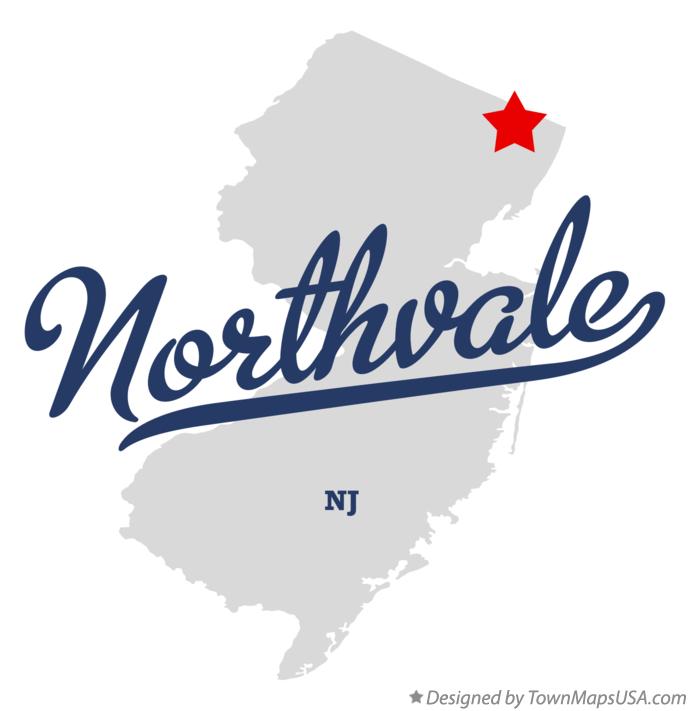 Knowing when to treat a sewer or drain can prevent costly repairs and water damage. The majority of people do not recognize the signs of sewer and drain problems before the little problems become a huge problem. You really can get sewer treatment and drain cleaning work that pays for itself if you use All Week Plumbing.
Drain cleaning is a grubby and often complicated procedure. Our trained and experienced professionals have seen and successfully dealt with any type of drain problem that you may have. Experience and the right tools in the hands of a pro not only keep you from getting dirty but prevent those mistakes that can cost you much more than a clogged drain does.
Drain Sewer cleaning and treatment service Northvale
We specialize in relieving the stress and aggravation that comes with any clogged drain. We know that most clogged drain problems happen at the worst times and that is why our service is available 24 hours a day and seven days a week out of Long Valley, New Jersey. We can be with you in minutes and resolve your problem without making a mess that you have to clean up.
We pride ourselves in employing the most conscientious and expert plumbers and technicians who do the job including cleaning up right the first time. Our expertise shows.
Regular sewer treatment is the best way you can protect yourself from costly sewer repairs. All Week Plumbing has the expertise to fit the treatment method to your pipes so you never experience the damage and extra expense that do it your self treatment can cause. We can schedule a treatment routine for your sewer that cost effective, saves you money and you do not even have to be at home when we treat your system.
Drain and Sewer repair service Northvale
Sewer and drain repair for part of your home are inevitable. No pipes last forever and no system is impervious to clogs and becoming backed up.
The biggest fears and expenses that we have seen are when our clients have used the service of untrained and inexpert plumbers to attempt a repair on their sewer or drain. We can of course repair the damage others did but we want you to call All Week Plumbing first so that you do not waste your time and money.
Our difference is training and equipment. All of our plumbers and technicians are trained and certified experts. We have a complete array of equipment that is specific to your sewer and drain repair needs. We can also provide replacements that duplicate or are an exact match to the sewer and drains that you presently have.
All Week Plumbing provides very easy to live with costs, prompt response and superior expertise that gets your system back to functioning as quickly as is possible. We fix it right the first time and we know how to do it all.
Recommended Resources in Northvale NJ
Water Heater Repair Service & Installations Northvale NJ
Your Local Professional Plumber Northvale NJ
City of Northvale NJ official site
More information about Northvale NJ
More drain & sewer service in Bergen County NJ