Drain and sewer, treatment, cleaning and repair service company in Metuchen NJ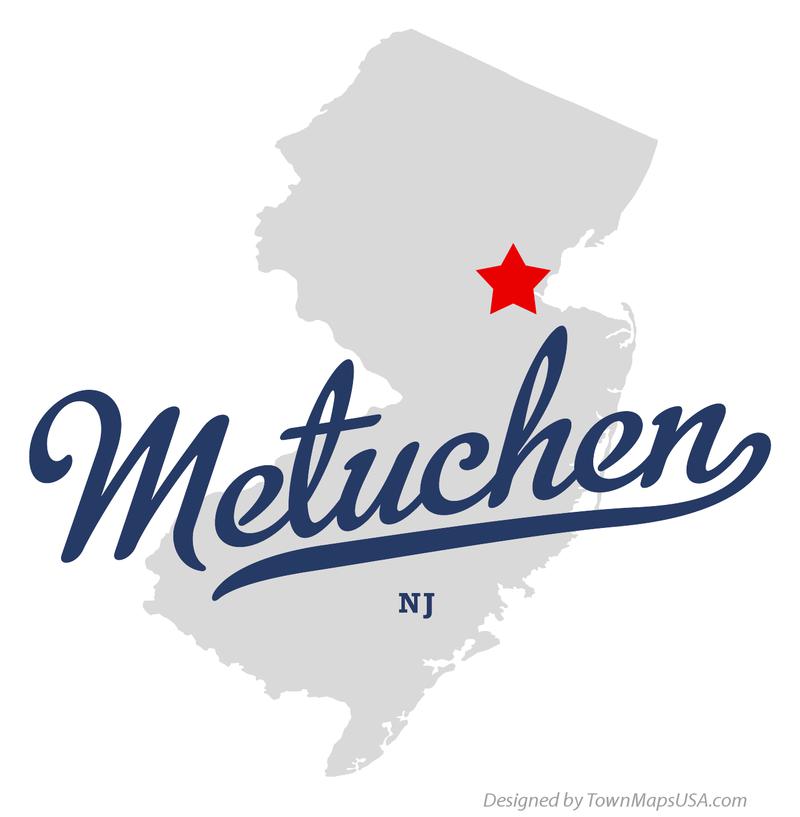 Drain Sewer cleaning and treatment service Metuchen
All Week Plumbing is the preferred provider of all drain and sewer cleaning services for both commercial and residential properties. We have a standby team of professionals who have the expertise to handle most sever cases regardeless of the draining system complexity at a friendly cost.
Using a quack plumber will only complicate your drain problems further. Use our team and be rest assured, we'll make it happen in no time. We also have coupons that you can get off the cost of our drain cleaning services service up to $25.
Drain and Sewer repair service Metuchen
Either in emergency or blocked, broken sewers, contact us for your sewer repairs. At any time of the day, all hour round, weekend inclusive, we will respond to any inquiries and repair issues. The diagnose blockages and problems using the latest technology and tools and offer you the best plan to carry out the repairs. We carry out sewer repairs, replacement, drain cleanings, fixing sewer pipeline leaks, hydro pressure cleanings and so much more. We do clean up of the environment after completion of work with your premises free from all dirt and mess leaving you with a clean environement.
Recommended Resources in Metuchen NJ
Water Heater Repair Service & Installations Metuchen NJ
Your Local Professional Plumber Metuchen NJ
City of Metuchen NJ official site
More information about Metuchen NJ
More drain & sewer service in Middlesex County NJ