Drain and sewer, treatment, cleaning and repair service company in Edison NJ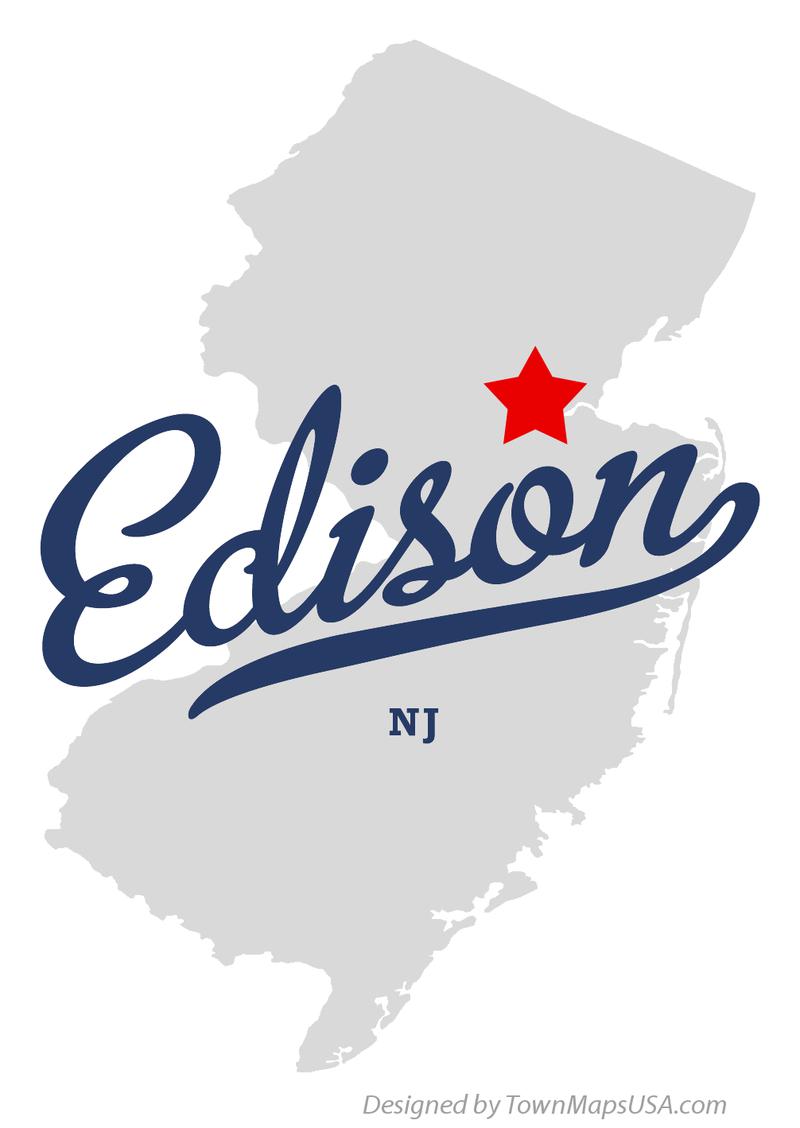 Sometimes, unprofessionally done installations, maintenance and repairs of drain and sewer systems in commercial and residential facilities can result in disruptions, breakdown and a total unhealthy and confusing state or damage and great inconvenience. At All Week Plumbing we are well aware of that and insight our Edison neighbors to consider calling us for a home inspection to avoid any such issues with their properties sewer, drainage or plumbing system. We have professionally trained & certified plumbers available around the clock for any emergencies. We have access to the latest technology, tools and equipment, to guarantee excellent service and reliable solutions.
Drain Sewer cleaning and treatment service Edison
We offer installations, repairs, maintenance, cleaning and treatment of sewer and drains. We have in our fleet, tools and equipment tested and proven. We have years of experience in this industry which allow us to offer quality services at very competitive rates. We cater our services to all residential and commercial needs. Customers satisfaction is our priority. Contact us now to get your drain & sewer issues resolved quickly and for good.
Drain and Sewer repair service Edison
Recommended Resources in Edison NJ
Water Heater Repair Service & Installations Edison NJ
Your Local Professional Plumber Edison NJ
City of Edison NJ official site
More information about Edison NJ
More drain & sewer service in Middlesex County NJ