Drain and sewer, treatment, cleaning and repair service company in East Hanover NJ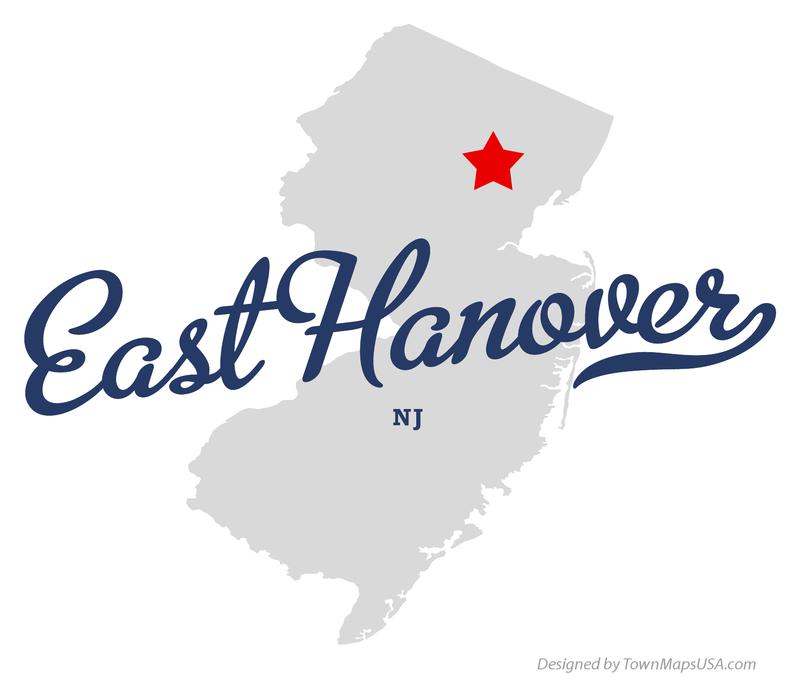 Drain Sewer cleaning and treatment service East Hanover
We are a provider of complete sewer and blocked drain cleaning services. We have the necessary expertise, machineries and service vehicles for use. With a complete blend of advanced equipments and dedicated workmen, we're in the best position to take care of your drain and sewer systems as best as could be obtained anywhere. Over the years, we've been a provider of installation and cleaning sewers in North New Jersey with the availability of the most advanced technology. Our professionalism in providing effective and efficient services has earned us leadership and commendations from our happy customers and clients. We use the best technology to get the best in cleaning services which ranges from bathroom sink drains, kitchen sink drains, toilet, flood and sewers. Get in touch and our experts will within the shortest time clean your sewers and drains.
Drain and Sewer repair service East Hanover
Whatever the size your drain and sewers are, the expertise of skilled and trained professionals is the best for you. Using our experience with other advantages, this, we do for you within a short time and also at a reduced rate. We consider the inconveniences and timeframe for your house being out of use and as such, we deliver timely. All our workmen and technicians are experienced in different sewer and drain blockage conditions no matter how difficult it may be. From as little as broken sewer to a complex total replacement of sewers, our men with the tools and implement needed are ready to diagnose and work on it. Around and beyond Northern NJ, our provision of drains and sewers cleaning is widely known.
Our knowledgeable and qualified technicians are trustworthy to fix your drain and sewer repairs in first attempt.
Recommended Resources in East Hanover NJ
Water Heater Repair Service & Installations East hanover NJ
City of East Hanover NJ official site
More information about East Hanover NJ
More drain & sewer service in Essex County NJ