Drain and sewer, treatment, cleaning and repair service company in East Brunswick NJ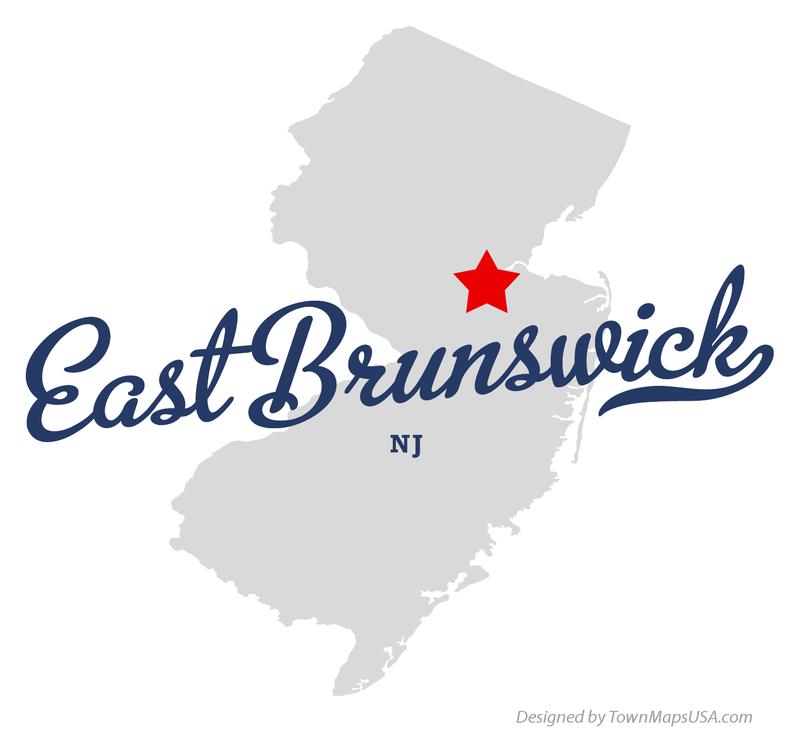 An effective drainage system will have all the components working effectively with clean and safe flow. Property owners should always have contacts for a local drain and sewer contractor to handle any arises issues immediately. All Week Plumbing is the go to plumbing, drain and sewer for residents of East Brunswick NJ.
Drain Sewer cleaning and treatment service East Brunswick
Drainage and sewer systems work could include installations, repairs, maintenance, cleaning and treatment. A licensed and certified plumber will safely complete work on any of the above timely and also clean any mess left on the property after the job is completed.
Drain and Sewer repair service East Brunswick
Our technicians are always well equipped to complete any plumbing, drain & sewer projects successfully, and insure a healthy water and waste flow in your house. Once a property sewer system is faulty, the first indication is unpleasant odors due to the sewers being backed up or clogged.
In such cases, we are local East Brunswick NJ contractors every home and property owner can rely on to neutralise the damage from spreading any further. Avoid DIY's when it comes to sewer or drainage problems they're generally to complicated, and should only be handled by a professional. Get in touch with a competent your local East Brunswick plumber today, assistance with your drain and sewer problems.
Recommended Resources in East Brunswick NJ
Water Heater Repair Service & Installations East Brunswick NJ
Your Local Professional Plumber East Brunswick NJ
City of East Brunswick NJ official site
More information about East Brunswick NJ
More drain & sewer service in Middlesex County NJ