Drain and sewer, treatment, cleaning and repair service company in Closter NJ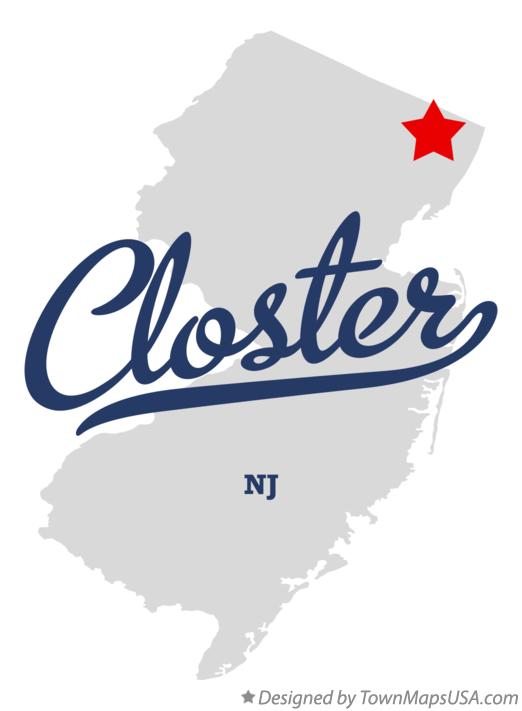 If your drain has been blocked due to accumulation of objects and dirt, no need to worry as All Week Drain, Sewer and General Plumbing Services are available to meet your needs. Their works also covers kitchen drains repairs, bath repair and external drains. Using good tools and equipments, our qualified technicians will provide satisfactory services to your satisfaction. We offer prompt response to all inquiries and diagnosis faster with a cost friendly solution.
Drain Sewer cleaning and treatment service Closter
You'll have a whole lot of mess and dirt around if you bring an inexperienced plumber to clean your drains. Don't take that chance. Our own technicians are on top of the game as they are well trained to clear blocked drains. All inquiries and calls are treated urgently and with a fast response. Our team will be on their way to your house to get your drains back in good working order.
Drain and Sewer repair service Closter
We repair drains when needed with sewer facilities repairs and replacement. Our sewer services include sewer pipelines repairs with replacement, total drain cleaning, sewer line replacement, sewer snaking and much more. Our services are drains and sewer encompassing.
If you are resident or Owner of property in Closter community contact us today to fix any drain problems you facing.
Recommended Resources in Closter NJ
Water Heater Repair Service & Installations Closter NJ
Your Local Professional Plumber Closter NJ
City of Closter NJ official site
More information about Closter NJ
More drain & sewer service in Bergen County NJ