Drain and sewer, treatment, cleaning and repair service company in Kendall Park NJ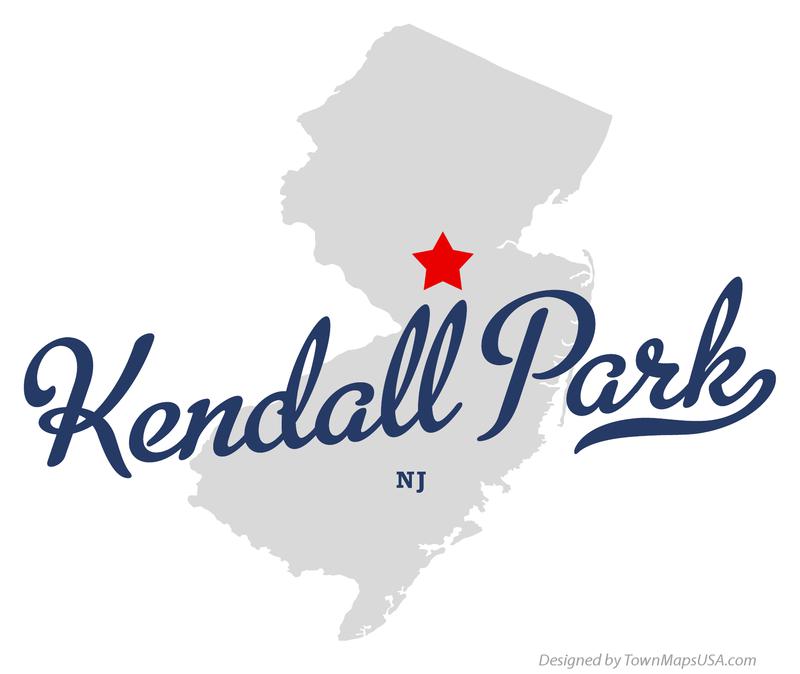 In these modern days, construction of new buildings is on the rise more than ever before and as such, plumbing services will be highly demanded. Drain and sewer service are among the most needed in the plumbing category. We're a first choice plumbing contractor in Northern NJ we have a great reputation for taking challenging drain, sewer and plumbing projects, and complete them with success. Our highly qualified and experienced plumbers are trained to deliver effective plumbing solutions and great customer service and experience. We are insured, licensed and certified, able to carry out residential & commercial sewer, drain and plumbing work at all levels very professionally.
Drain Sewer cleaning and treatment service Kendall Park
With All Week Plumbing, Kendall Park residents has guaranteed, a certified plumbing partner. Through our experienced staff, we offer and provide quality and satisfactory drain cleaning, sewer repairs and treatment services at decent rates. For new constructions, plumbing, drain, sewer and sanitation system installations is critical, highly demanded and should be done by well trained and accredited professionals.
Same goes for existing sewer and drainage system repairs, how well the initial installation was done will determine the level of repairs. Do not hesitate to contact us any time you need assistance with any drain or sewer problem, we'll be glad to assist you.
Drain and Sewer repair service Kendall Park
Recommended Resources in Kendall Park NJ
Water Heater Repair Service & Installations Kendall park NJ
Your Local Professional Plumber Kendall park NJ
More information about Kendall Park NJ
More drain & sewer service in Middlesex County NJ