Drain and sewer, treatment, cleaning and repair service company in Iselin NJ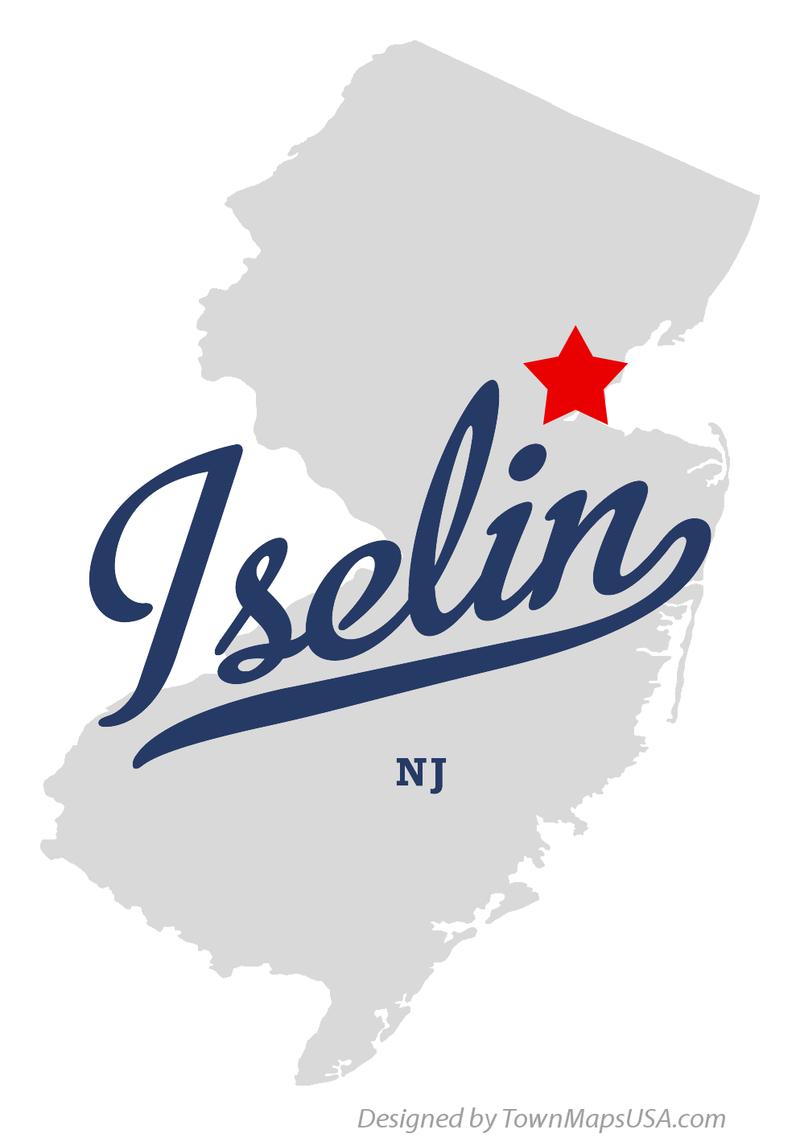 Drains and water lines can get blocked and leak respectively. Getting an expert drain plumbing service in Iselin NJ is the way to solve all drainage and sewer issues, if they occur it's highly advised to be dealt with immediately. At All Week we respond to all local emergencies within half an hour.
If you need to save money on a repair or installation project, getting a local drain and sewer professional reduces is the way to go as against getting a contractor out of town. You can as well compare rates with different plumbers. Also note the quality of work done and expertise of each plumber is more important than cost.
Drain Sewer cleaning and treatment service Iselin
Any professionals you choose to use their service must be experienced, licensed and certified by local authorities and have a responsive professional staff. They should be able to handle residential and commercial properties at ease.
In case of facing any sewer and drain issue, try to understand describe the issue to the contractor and provide them with adequate information.This will help speeding up the process and reduce the project time.
Proper maintenance of drain and sewer lines, cleaning will reduce occurrence of plumbing problems. Call us today a for inhouse inspection.
Drain and Sewer repair service Iselin
Recommended Resources in Iselin NJ
Water Heater Repair Service & Installations Iselin NJ
Your Local Professional Plumber Iselin NJ
More information about Iselin NJ
More drain & sewer service in Middlesex County NJ